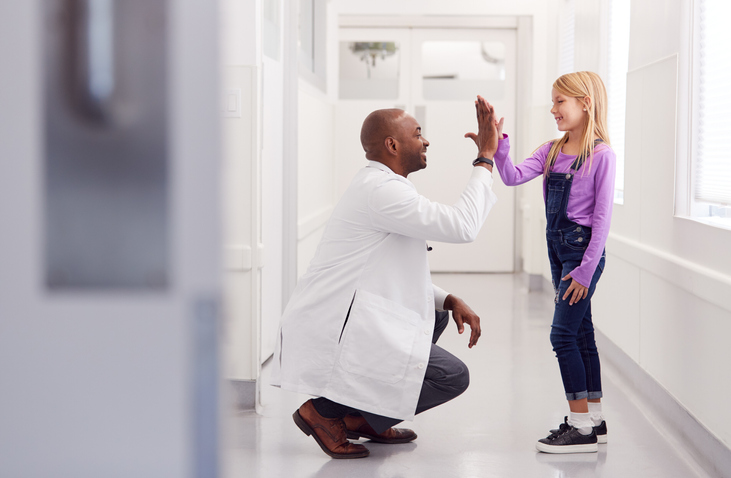 Hello and welcome to Anaphylaxis UK's AllergyWise for Healthcare Professionals training course.
This e-learning course is designed to reach even more school and community based nurses, childcare and healthcare professionals and is regularly updated, so that we can be sure that you are being provided with the most up-to-date information.

This course is suitable for school nurses, health visitors and other healthcare professionals working in a community setting who have responsibility for training other staff working in schools, early years and other relevant environments which involve contact with people with severe allergies.
It emphasises the key messages of recognising symptoms, avoiding allergen exposure and explains what to do if an allergic reaction does occur.